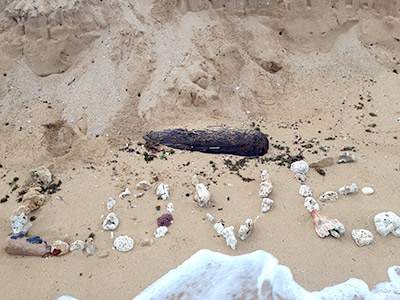 Sea that changes every moment,
Waves that crash, and coax, and cry.
Ebbs and flows in timeless rhythm
Teach me how to live, and die.
To embark on sacred voyage
I must leave this well known shore.
Silkies guide my shining journey
I am blessed forevermore.

—excerpted from Dorie's original song,
"SONG FROM DIAMOND MOUNTAIN"
Dorie Ellzey Blesoff is a seasoned and innovative organizational consultant, executive coach, retreat facilitator, Northwestern University faculty, and an original singer/song-writer. Her passion is to partner with leadership teams to discover shared vision, design and execute sustainable change and continuous learning. She believes that in the growth process, changing and learning are interdependent, and creativity weds imagination to intention to enable possibilities to come alive.